Regular price
$165.00 USD
Regular price
Sale price
$165.00 USD
Unit price
per
Sale
Sold out
LEAD TIME: 1-2 WEEKS
PRODUCT DESCRIPTION:
The Lynx 3D Printed Parts + Hardware Kit is a complete kit, ready for you to assemble. The Lynx is a phenomenal high-performance bullpup-style blaster. The Lynx build is very straightforward and makes an excellent first-time build. Prefer to print your own? Check out our hardware kits here.
*Note: 15.5" barrel length is intended for use with a slim scar such as the Worker 8-line SCAR, Worker 12-line SCAR, or the included OOD 3D Printed SCAR.
FEATURES:
• Print and build your own blaster with our hardware kit
• Pump-action slam-fire bullpup
• Includes thumb magazine release
• Black anodizing optional for bars
• OOD 3D-Printed SCAR (not yet pictured) included with all Lynx blasters
• Metal catch with printed part to support higher spring loads
• Elegant, thoughtful design
• One of the easiest springer builds out there!
• Designed by Dan at Orion Blasters. Licensed with royalty and permission.
FPS/PERFORMANCE:
• FPS ratings are based on the standard barrel. Please note: changing the barrel length, barrel type, or adding a SCAR/BCAR will change these ratings.
• Spring data google sheet
SPECS:
• Material: Aluminum, Stainless steel, Spring steel, polycarbonate, PLA 
• Dimensions:
• Weight: 1034 g
• SKU: LYNX_3DKIT
ADDITIONAL LINKS:
• Talon 15-round Magazines
• Talon 18-round Magazines
• Tachi 29-round Magazines

Share
View full details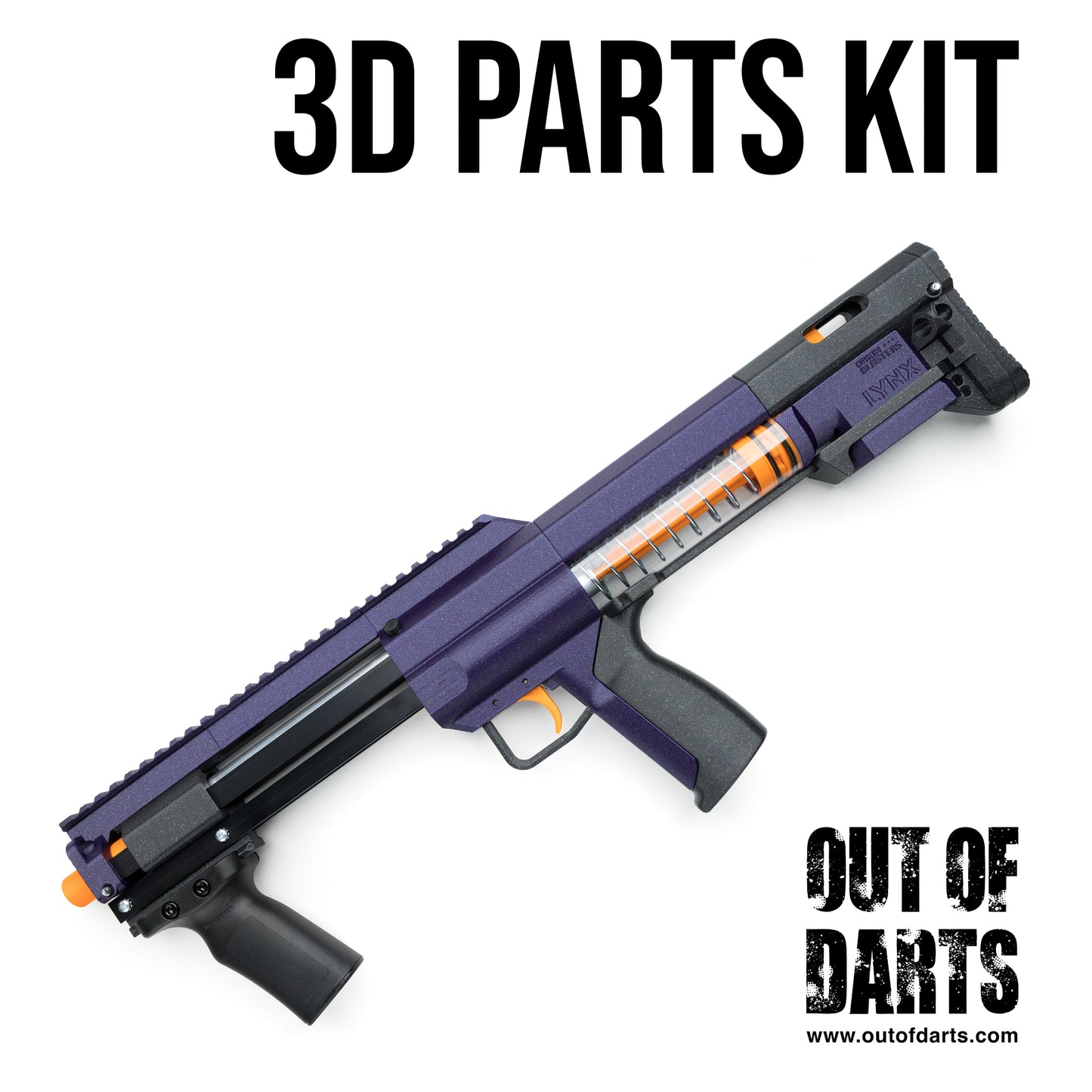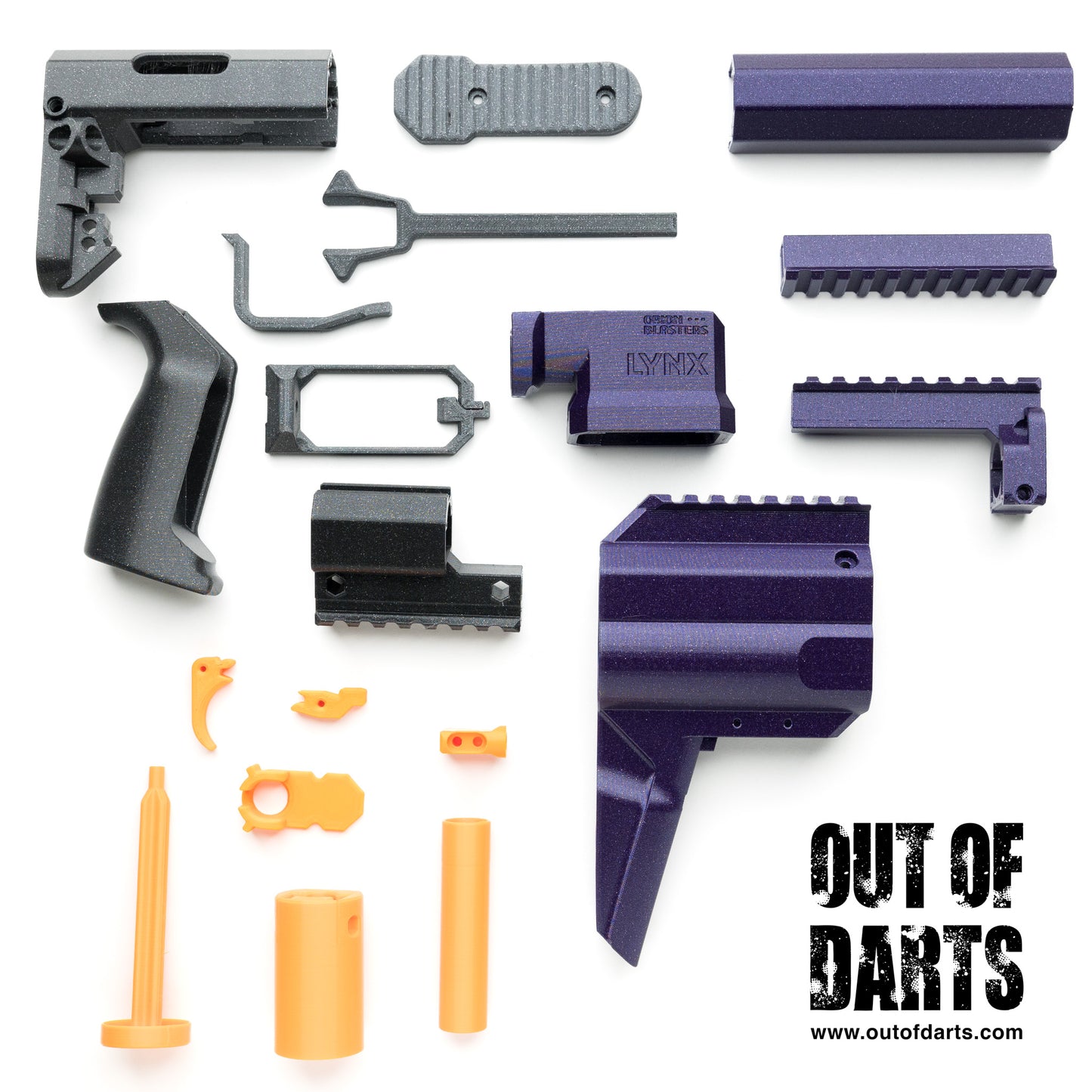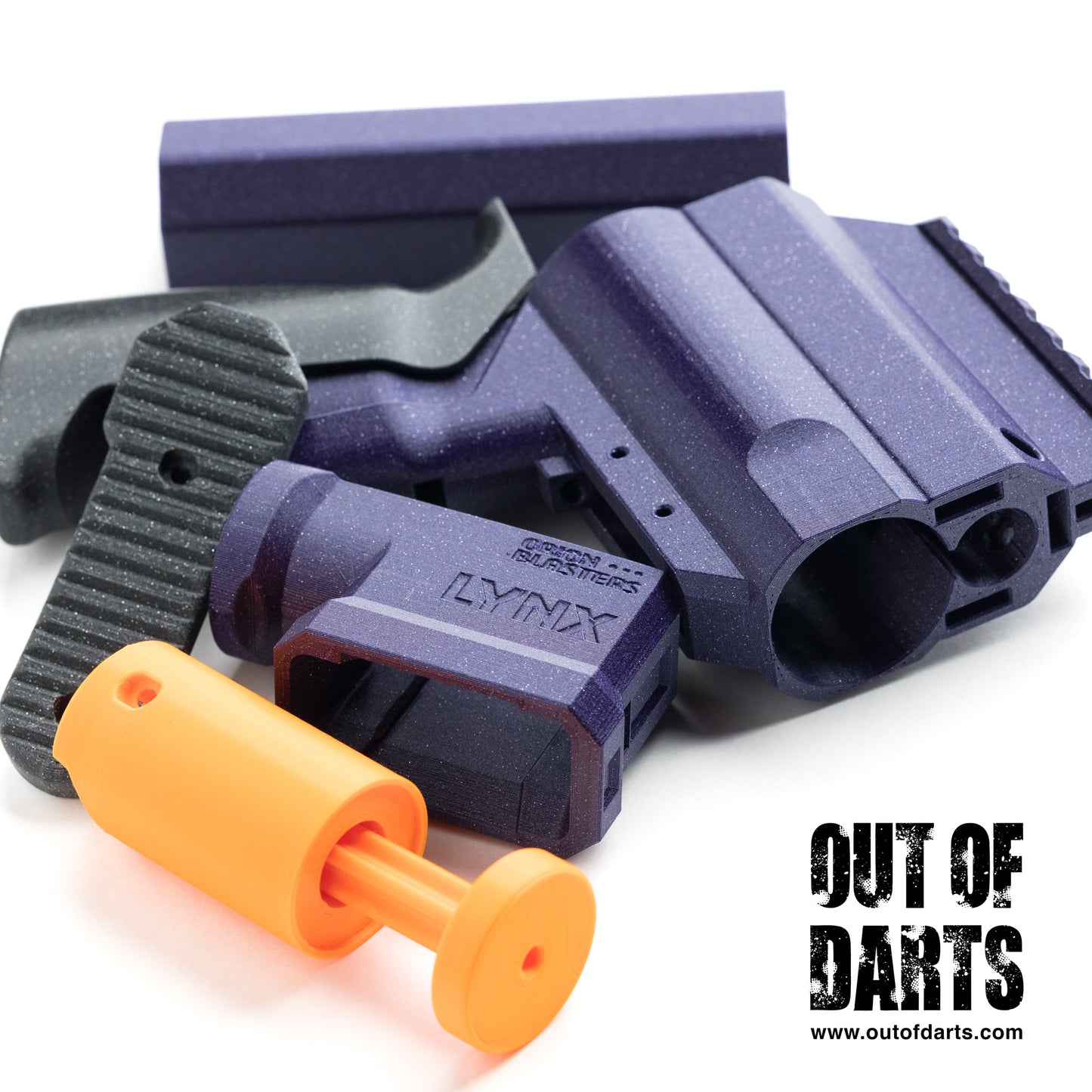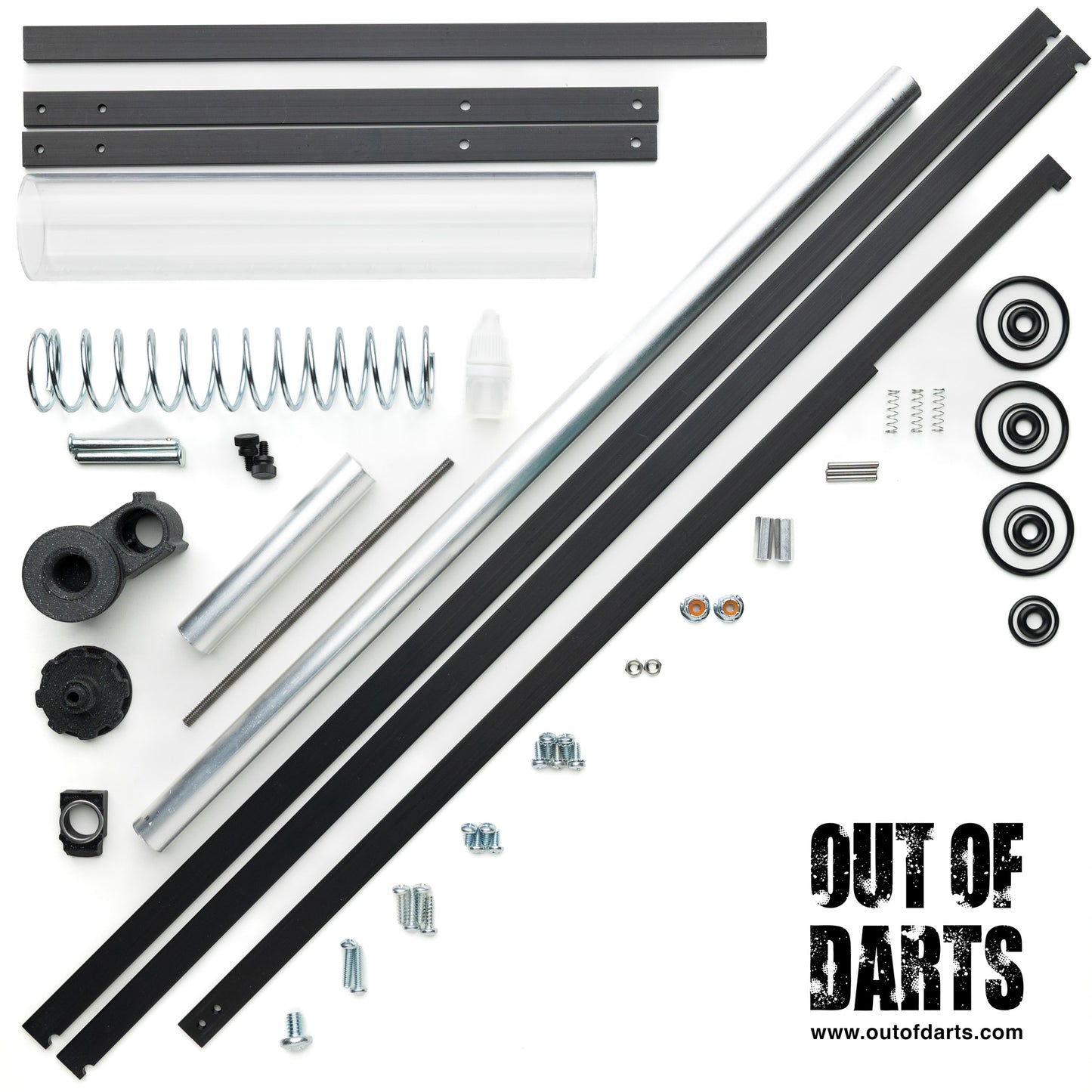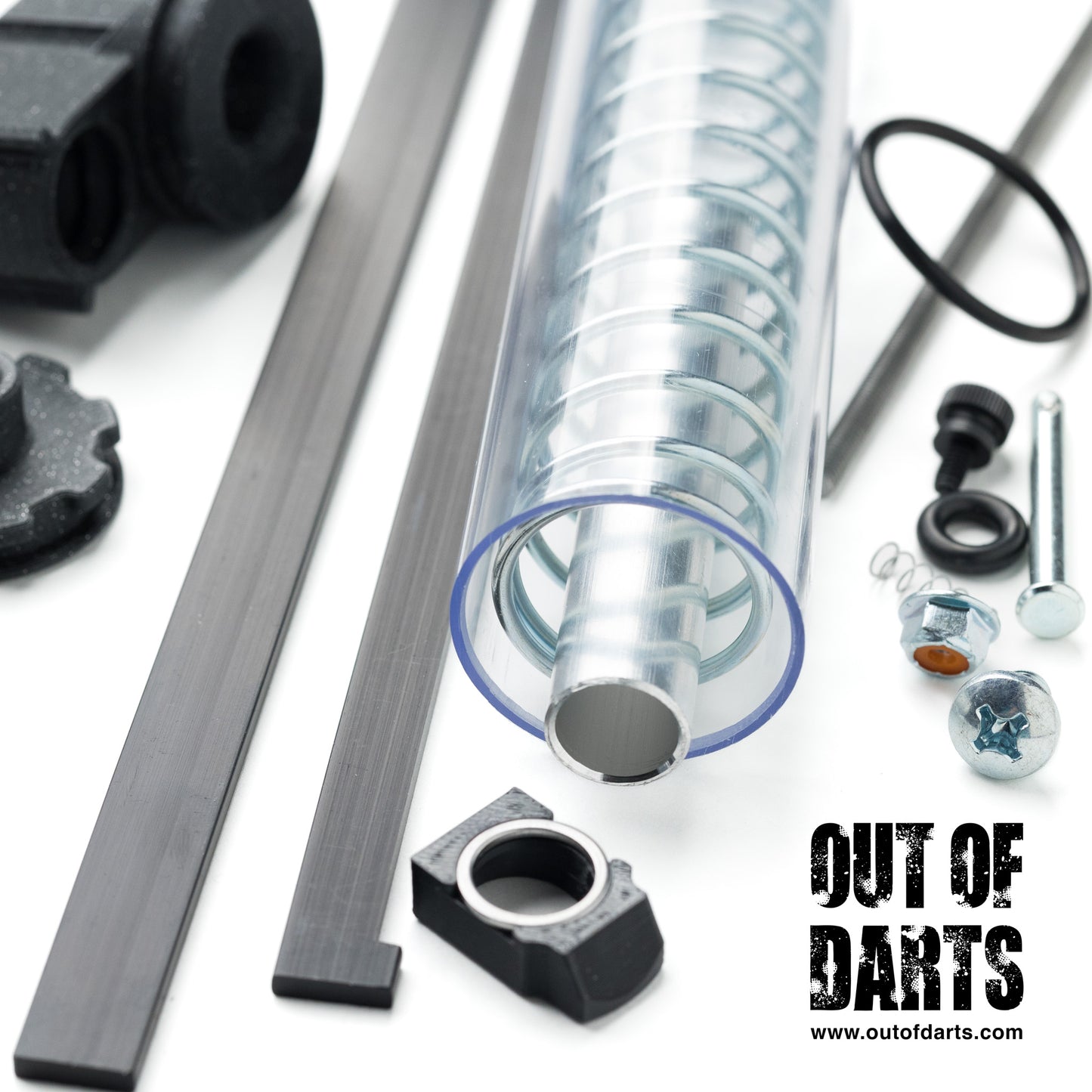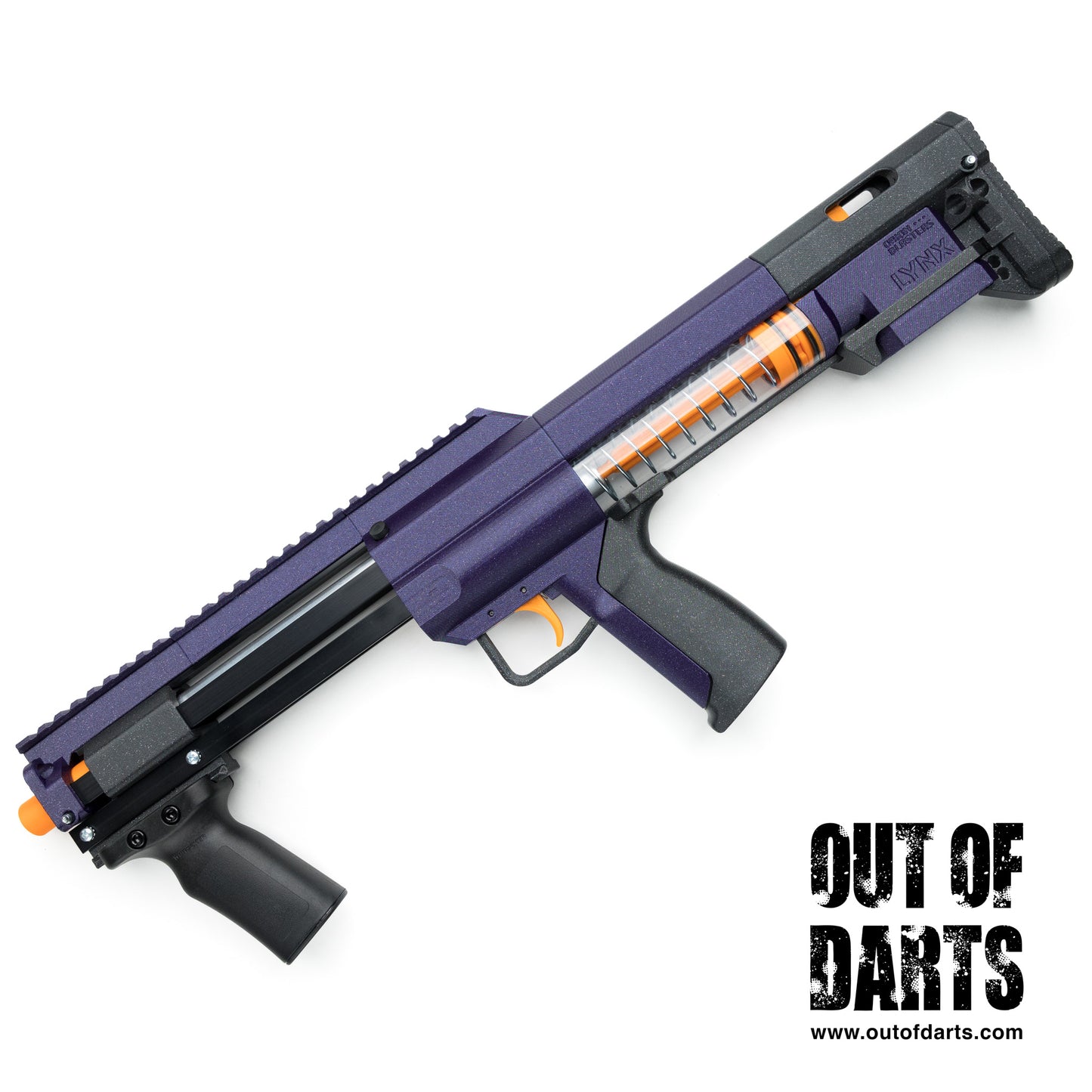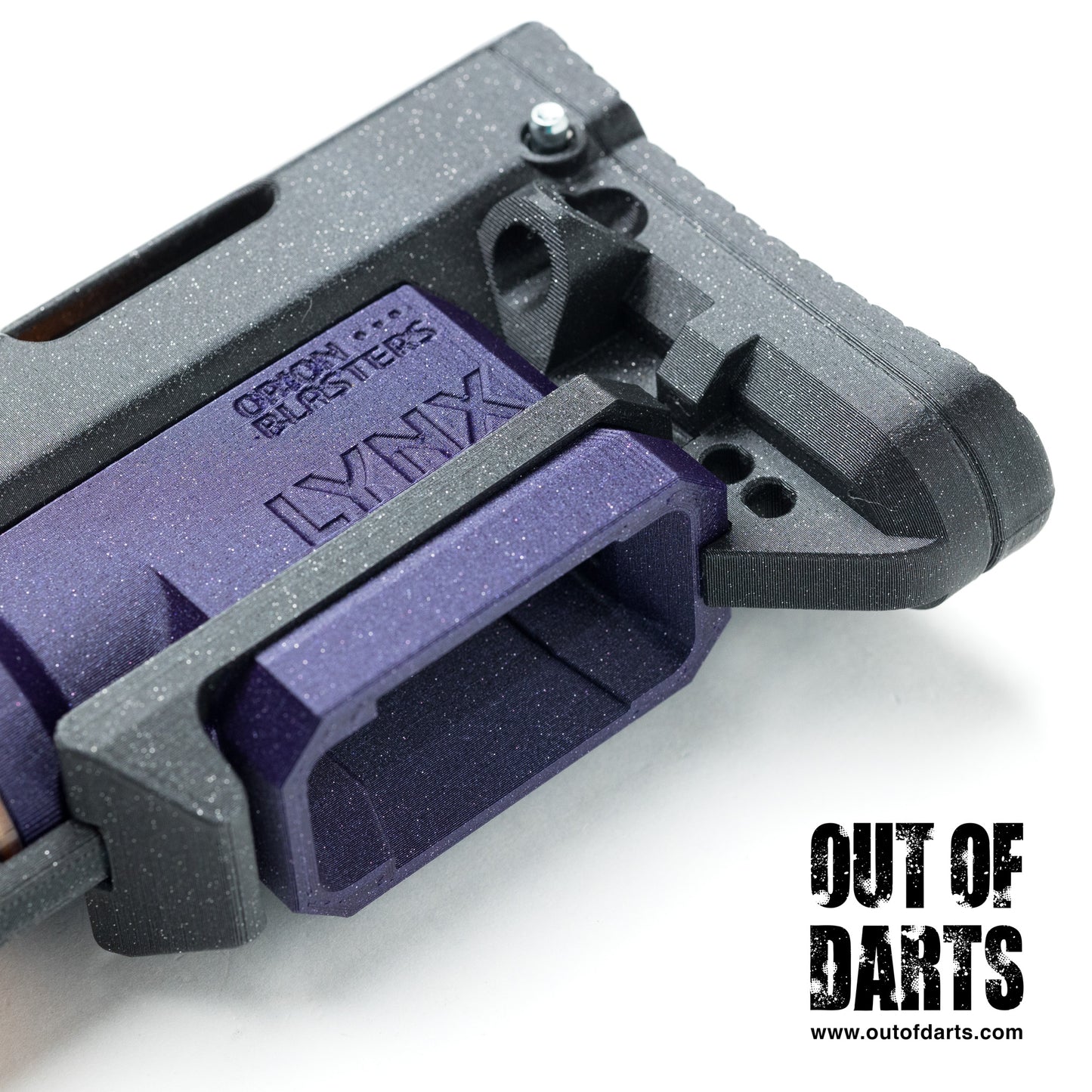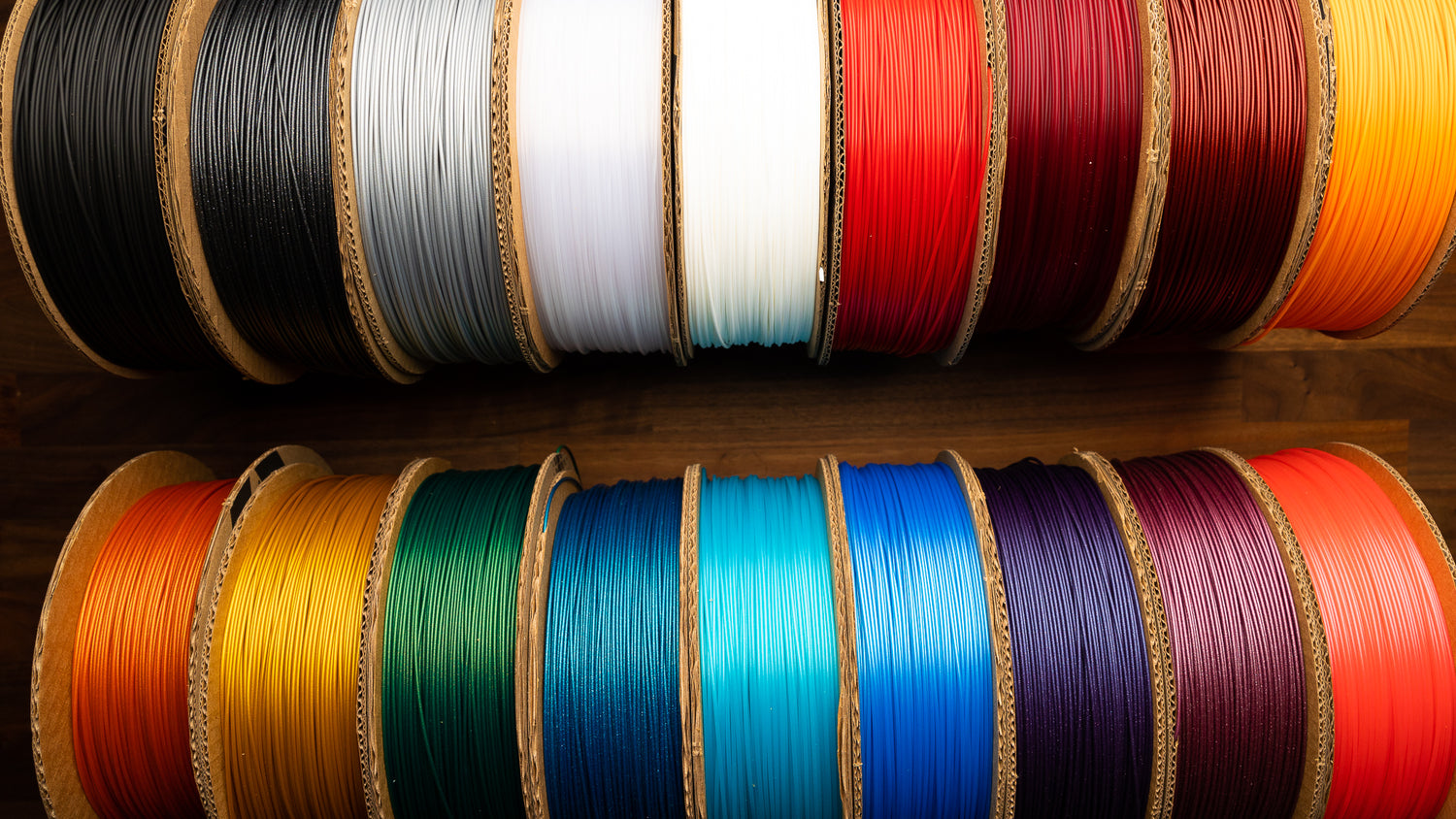 Lynx = Awesome
I ordered the hardware and parts and built the Lynx at home with my 9 year old son. It was east to assemble with the instructional video on the site. The blaster works perfectly and I would highly recommend.
Phenomenal
This is the first time I have bought an unassembled kit, and wow, what an amazing first time build. The kit is exceptionally well thought out (such as the inbuilt hex slots for turning the nuts) and the much smaller size while still retaining significant power. It feels great to hold, to reload and it just looks great. It is very beginner friendly, and I can already unassemble and reassemble the blaster with confidence and without watching the assembly video again.
If you are a first time builder and want to get into building, I can see no greater option than this. Some notes however! Make sure you check you have all the parts (refer to the assembly video, there is a section where it has all the parts laid on the table) as it turns out I was missing a few. Out Of Darts promptly sent me the missing parts free of charge and with good communication. Also make sure you have the tools listed in the assembly video (especially the drill and drill bits), as I did have to widen some of the holes. If you are having trouble with the prime being a bit stiff, be sure to check your airseals, as I initially thought I had built it wrong but it turns out I had the airseal way too tight. I loosened the airseal and used a fair bit of lube on the o-rings and now it's great.
Highly recommend!
Love the Lynx
Super quality print. Customer service is outstanding. Delivery was swift and secure. They even threw in some extra parts and slug slym. Compliments all the way!
Love it
Amazing blaster fun to use love how crisp the print line are u can't even see them